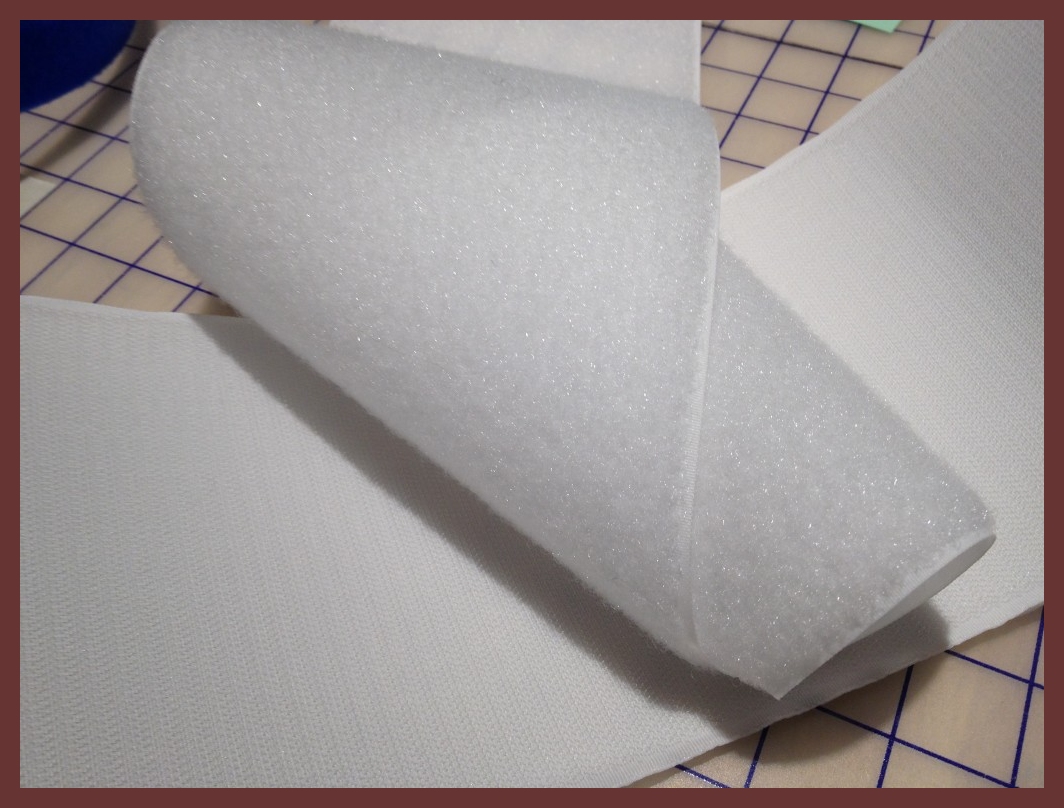 6" Wide Hook and Loop
-this is so versatile! Now you don't have to be restricted by the 1" and 1.5" strips, you can cut these to just about any shape and width that you need. It is much stronger than using Loop Fabric.
Compatable with our other hook and loops :D
**This listing is for the Loop, you must order the Hook separately**
Please contact me if you have any questions before ordering, thanks!
Watch this video from Jalie Patterns and fast-forward to about 4 minutes to see how to sew Hook and Loop. You will also see how to attach laundry tabs at this point in the video. I usually just turn the diaper sort of backwards and attach the tabs to the front of the diaper, but if you are a purist then laundry tabs it is ;)