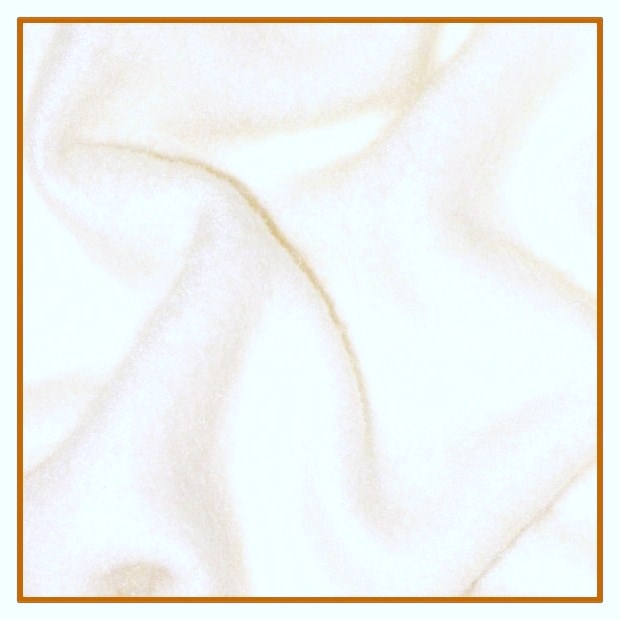 Organic Bamboo Fleece Fabric 64/66" wide, 280 gsm
Sooo Soft! Organic Bamboo Fleece is made from 70% bamboo, 28% organic cotton and 2% polyester in the backing for stability and wear. Sooo soft, like the inside of a new sweatshirt. You can make the entire diaper from of Bamboo Fleece or use on the inside for snuggly softness next to baby's skin. This bamboo fabric is all natural (2% spandex in the back only) making it great for sensitive babies.
Bamboo is an environmentally friendly crop because it is fast growing and needs no pesticides. It can absorb 4 times more than cotton alone, making it a great diaper fabric. It also dyes beautifully.