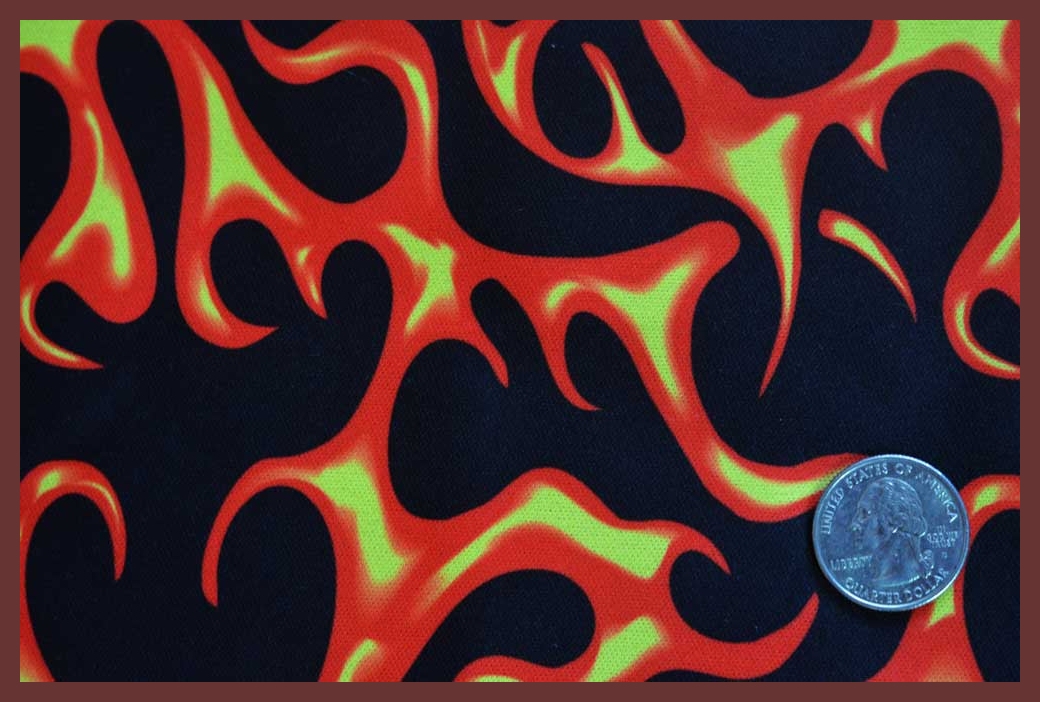 Width: 56/58"
Polyester knit  
Sold by-the-INCH so you can get as much or as little as you need:
Warning! If you order "1" you will only receive a 1" strip of fabric. This fabric is to be ordered by the inch. Diapers: To determine how many inches you need measure the length and width of your diaper pattern. For example - if your pattern is for a small it is probably around 16" wide and long. The PUL prints are between 42 - 60" wide so a 16" cut of 44" wide fabric will give you at least 2.75 diapers (44"/16"). Add a few more inches & you can stagger the diapers, which will use the fabric even more efficiently. With my pattern I can get 4 smalls from 20" of a 44" wide fabric.
Using polyester PUL diaper fabric results in less wicking & leaking!
| | |
| --- | --- |
| 1/8 yd = 5" | 2/3 yd = 24" |
| 1/4 yd = 9" | 3/4 yd = 27" |
| 1/3 yd = 12" | 1 yd = 36" |
| 1/2 yd = 18" | 2 yd = 72" |