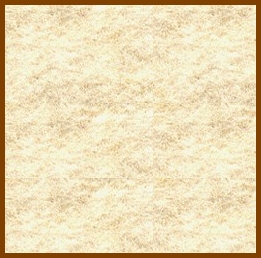 Organic Hemp Fleece is 55% Hemp / 45% Cotton, natural color. The fabric is tubular and measures ~ 34 wide (NEW Width - When you cut open the tube the fabric is ~68 wide) X 1/2 (18") Length

Hemp Fleece is actually Hemp French Terry which has been brushed on the loop side to give it a soft fleecy look and feel. One side is smooth and one side is fleecy soft like the inside of a sweatshirt. Some people prefer the smooth look of the knit side & others prefer the fluffiness of the brushed side. You can face whichever side you want towards baby; there is no "wrong" way.

Hemp fleece is popular for all body layers in fitted diapers & prefolds, or for use in soaker pads and doublers. Use 3 - 4 layers in a Soaker/Insert/or AIO inner & 2 layers for a doubler. Hemp also works great as a soaker combined with microfiber - use 2 layers of each like in our combo inserts.

Note: Natural fabrics may have some inconsistencies in color and texture, this adds to their unique properties.

Care Instructions: Hemp will shrink up to 15%. The edges will also curl so it's best to wash before cutting. Wash and dry on hot using the same detergent you will when your item is sewn. Avoid fabric softeners and bleach.