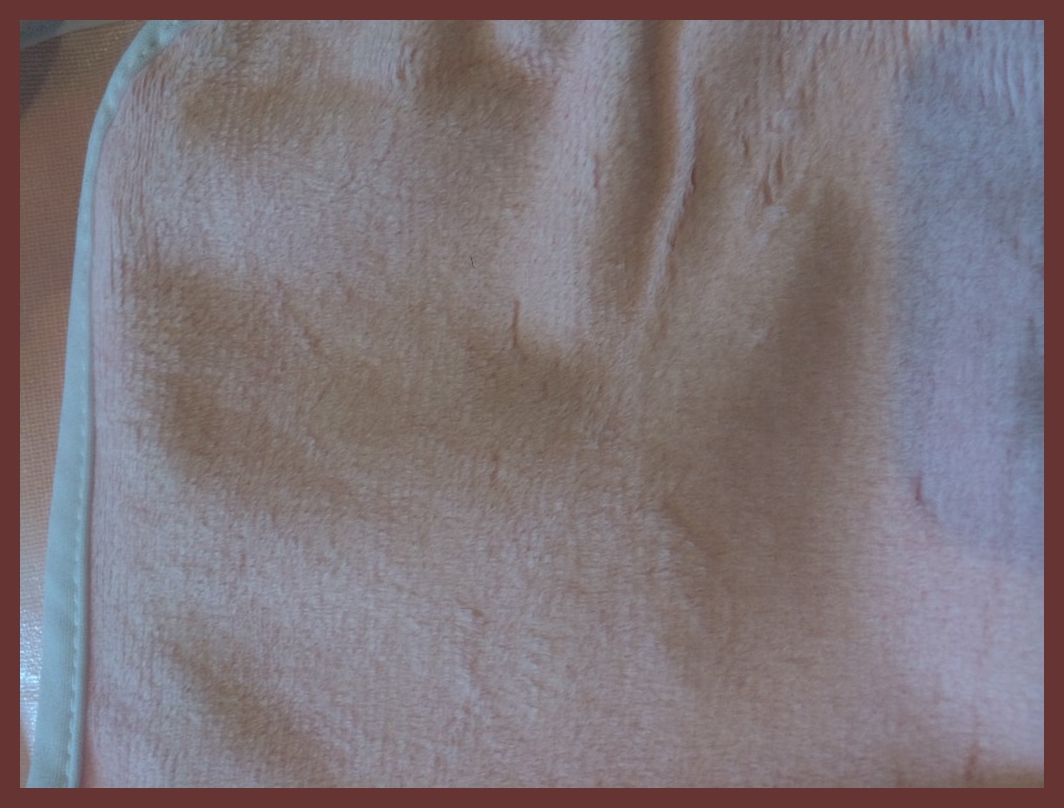 Minky PUL Diaper Cuts: Waterproof! super snuggly soft Minky fabric is laminated on one side just like our regular PUL fabrics. Each generously sized 28" x 28" square is usually large enough to cut more than one diaper - in our experience it is possible to cut 4 of most newborn/preemie diaper patterns, 2-3 smalls (especially if you are willing to cut one against the grain or cut the wings as a separate piece), two of most medium and 1-2 large sized patterns. We've been able to squeeze two of some of the popular one size diaper patterns as well. But please refer to your pattern before ordering to make sure!
Also used as: Waterproof Changing Pads: Our super soft, waterproof changing pads are a simple square of fabric with a lightweight (white) poly binding. Each square is approximately 28" x 28" and folds up tiny to tuck easily into your diaper bag.
Great for floor mats while giving baby some diaper-free time, lap pads, mattress protectors and so much more.
Washing and Care: This durable minky with 1 mil polyurethane laminate can be washed on warm or hot as you do with your other waterproof diaper fabrics. While it can be dried in the dryer, you can extend the life of the laminate by hanging to dry.
Please note: These are edged in a white poly binding because I originally planned on them being changing pads, but so many people have told me that they are usuing them for diaper cuts I am offering them this way ;)