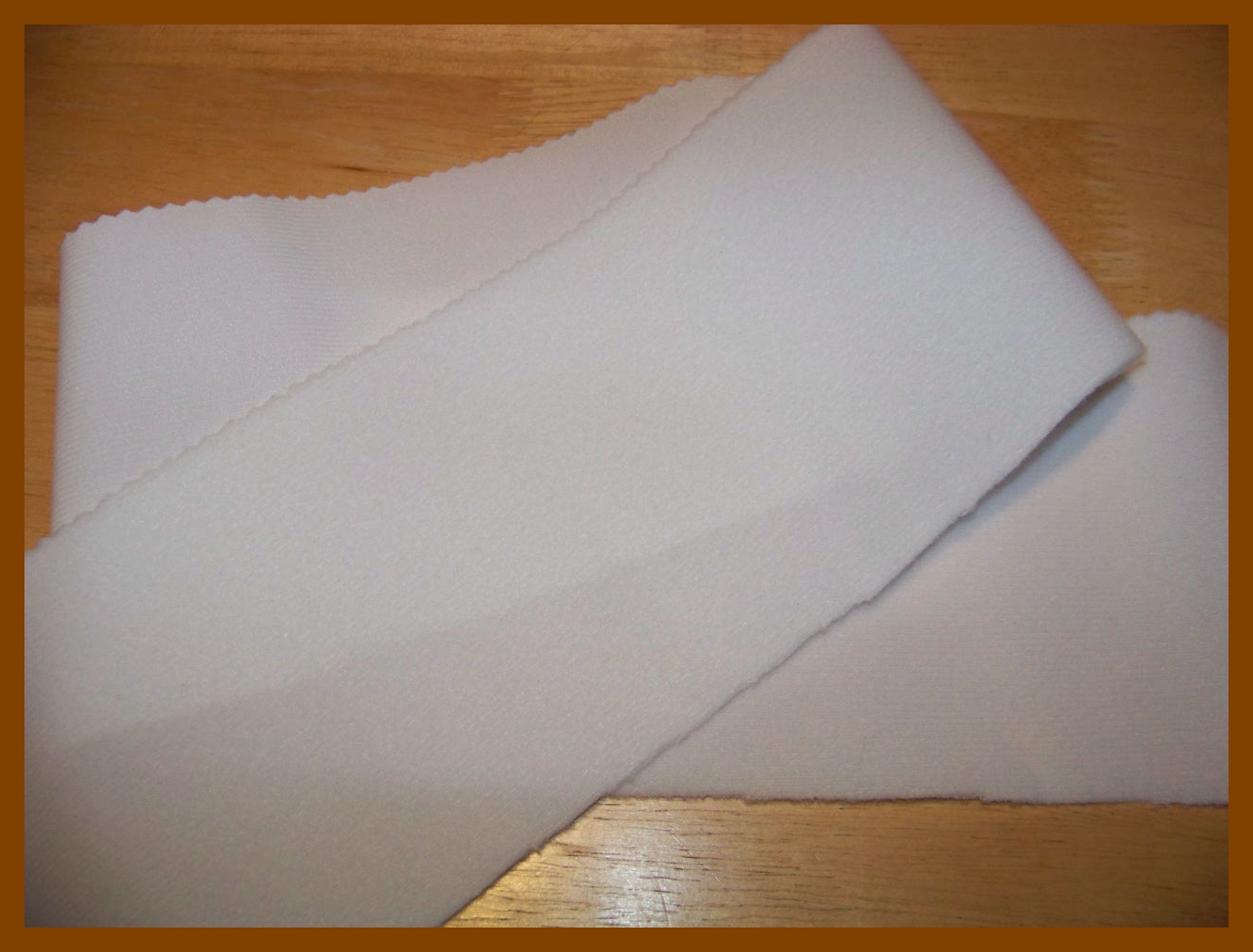 54" wide
bright white
Tired of stiff touch tape? Then LOOP FABRIC is just what you need. It is more like fabric than the stiff, plasticy feeling of regular sew-on loop. It is 54" wide so a little goes a long way.
Increase the size range of your baby's diapers just by having a larger panel of LOOP FABRIC on the front instead of a thin strip of touchtape. It is easy to cut and sew. You can cut tabs from it and so much more!
Watch this video from Jalie Patterns and fast-forward to about 4 minutes to see how to sew Hook and Loop. You will also see how to attach laundry tabs at this point in the video. I usually just turn the diaper sort of backwards and attach the tabs to the front of the diaper, but if you are a purist then laundry tabs it is ;)
Ordering "inches" will give you a piece that is whatever number of inches you choose by the 54" width.
It will feel a little stiff but will soften with every wash :)
Completely compatable with all of our HOOK touch tapes.