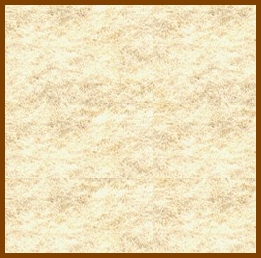 Organic Hemp Fleece natural color $10.95/yd
Organic Hemp Fleece is 55% Hemp / 45% Cotton and weighs 11.5 ounces per square yard. 11.5 ounce per square yard (325 gsm). The fabric is tubular and measures ~ 27" wide. (When you cut open the tube the fabric is ~ 54" wide).
Hemp Fleece is actually Hemp French Terry which has been brushed on the loop side to give it a soft fleecy look and feel. One side is smooth and one side is fleecy soft like the inside of a sweatshirt. Some people prefer the smooth look of the knit side & others prefer the fluffiness of the brushed side. You can face whichever side you want towards baby; there is no "wrong" way.
Hemp fleece is popular for all body layers in fitted diapers & prefolds, or for use in soaker pads and doublers. Use 3 - 4 layers in a Soaker/Insert/or AIO inner & 2 layers for a doubler. Hemp also works great as a soaker combined with microfiber - use 2 layers of each like in our combo inserts.
I can get approximately 6 medium size 4-layer inserts from 1 yard.
note: Natural fabrics may have some inconsistencies in color and texture, this adds to their unique properties ;)
Care Instructions: Hemp will shrink up to 15% (that's up to 5 inches from a yard). The edges will also curl so it's best to wash before cutting. Wash & and dry on hot using the same detergent you will when your item is sewn. Avoid fabric softeners and bleach.