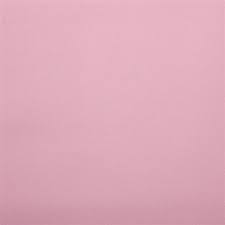 Soft & stretchy fabric, waterproof & breathable. 100% polyester interlock knit with 1 mil polyurethane lamination
• Made in USA, solvent-free, no VOCs
• CPSIA compliant; lead and phalatate-free
• Food safe

Quantity = number of yards, inches or cuts
Width = 58-60 inches
• Orders for more than one yard will be one continuous cut unless I contact you.
• inches: The number of inches by the width of the fabric. For example a quantity of "20" will be a 20" by 58/60" cut of fabric.