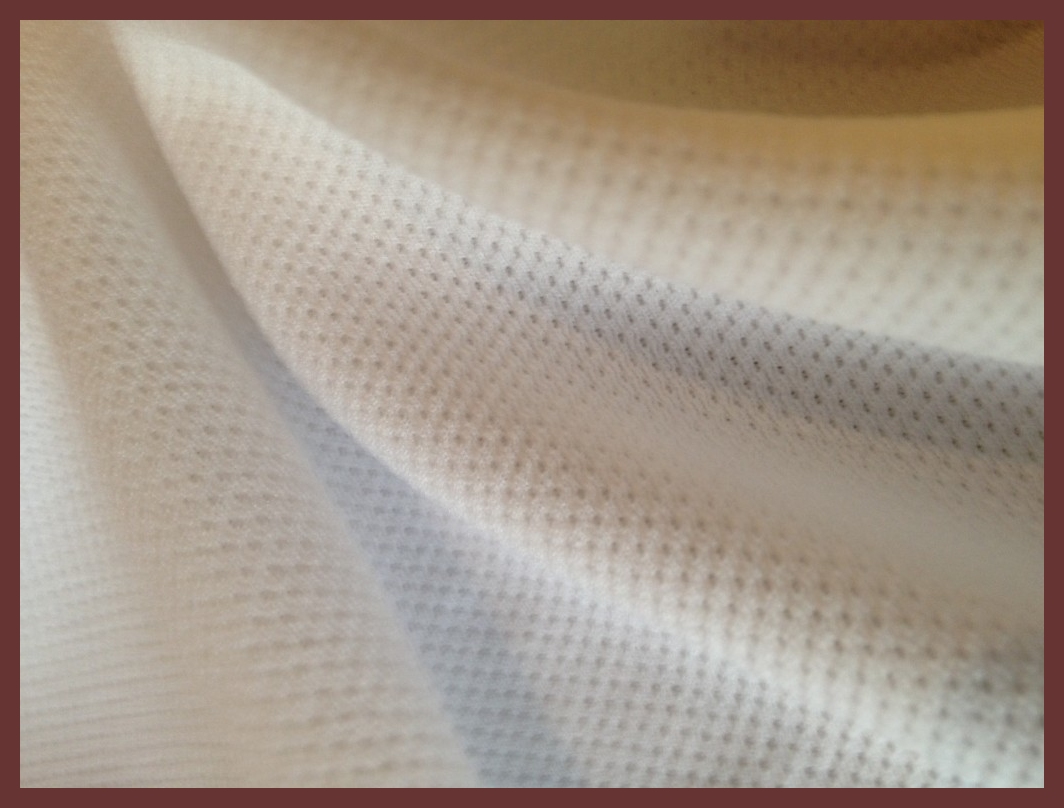 Stay Dry Fabric - 60" wide, 100% polyester knit, ~40% stretch across the width. Also known as athletic wicking fabric.
This pique knit is super thin and stretchy, but it is not difficult to sew like crushed velvet. It is also used for athletic wear. It quickly wicks moisture away from baby, or whomever you are sewing for ;)
Cuts: Order "cuts" if you just want to make one diaper or fold the cut in half to make a wet bag. We have several sizes to choose from. You may even be able to get more than one XS diaper from the larger cuts (measure your pattern!)
Inches: Ordering by inches will give you a piece of fabric that is the number of inches long by 60" width for this Stay Dry fabric.