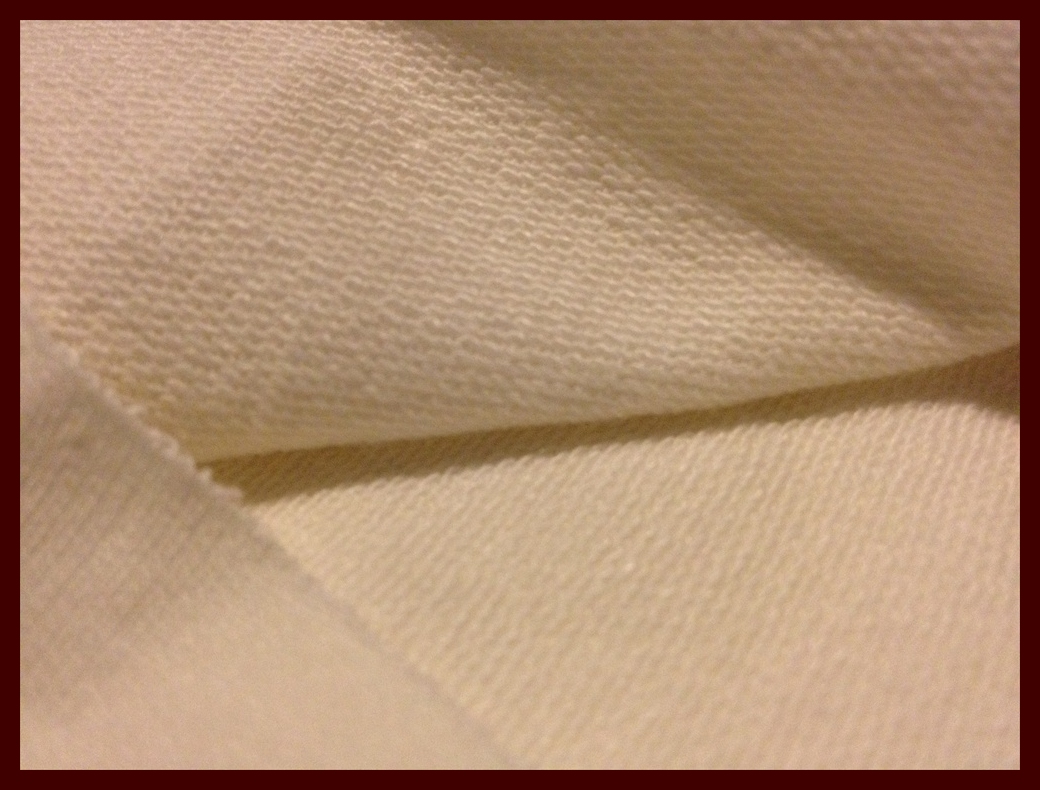 Organic Bamboo French Terry Fabric 60" wide; 280 gsm
Sooo Soft! Organic Bamboo French Terry is made from 66% bamboo and 28% organic cotton, 6% Spandex. Soft & has a gentle stretch. Excellent for hoodies, yoga pants, kid clothes, and of course, diapers! You can make the entire diaper from of Bamboo French Terry or use on the inside for snuggly softness next to baby's skin. This bamboo fabric is all natural making it great for sensitive babies. The looped side will work with snappies too.
Bamboo is an environmentally friendly crop because it is fast growing and needs no pesticides. It can absorb 4 times more than cotton alone, making it a great diaper fabric. It also dyes beautifully.
It pairs nicely with Hemp Fabrics, with microfiber hidden layers or all by itself. The 60" width makes it more economical than you might think :)