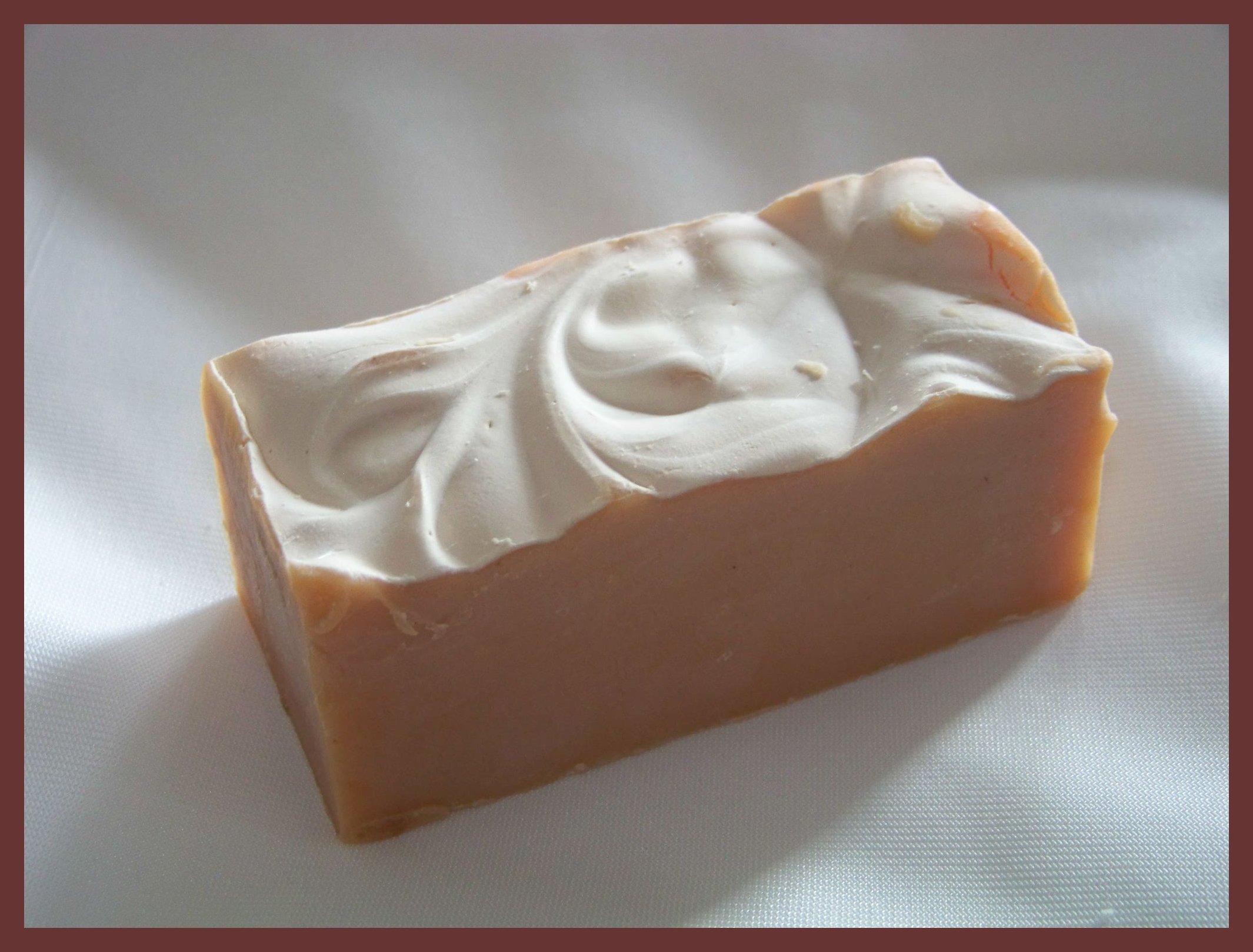 Made by my neighbors - eight adorable kids (and their parents) at Goat Milk Stuff. Click here to view them in action! Makes a great gift! Each handmade goats milk soap bar is individually unique in both appearance and size due to being handcrafted. It comes packaged in a 4" x 6" muslin bag that is friendlier to the environment than plastic and lets your soaps breathe. Your hand-stamped muslin bag is completely reusable and after holding your soap, will also smell great :)
This all natural bug off soap contains a proprietary blend of essential oils to help chase away mosquitos and biting insects.
Raw goat milk; Saponified natural fats, coconut oil, olive oil, soybean oil; Fragrance; Natural color.