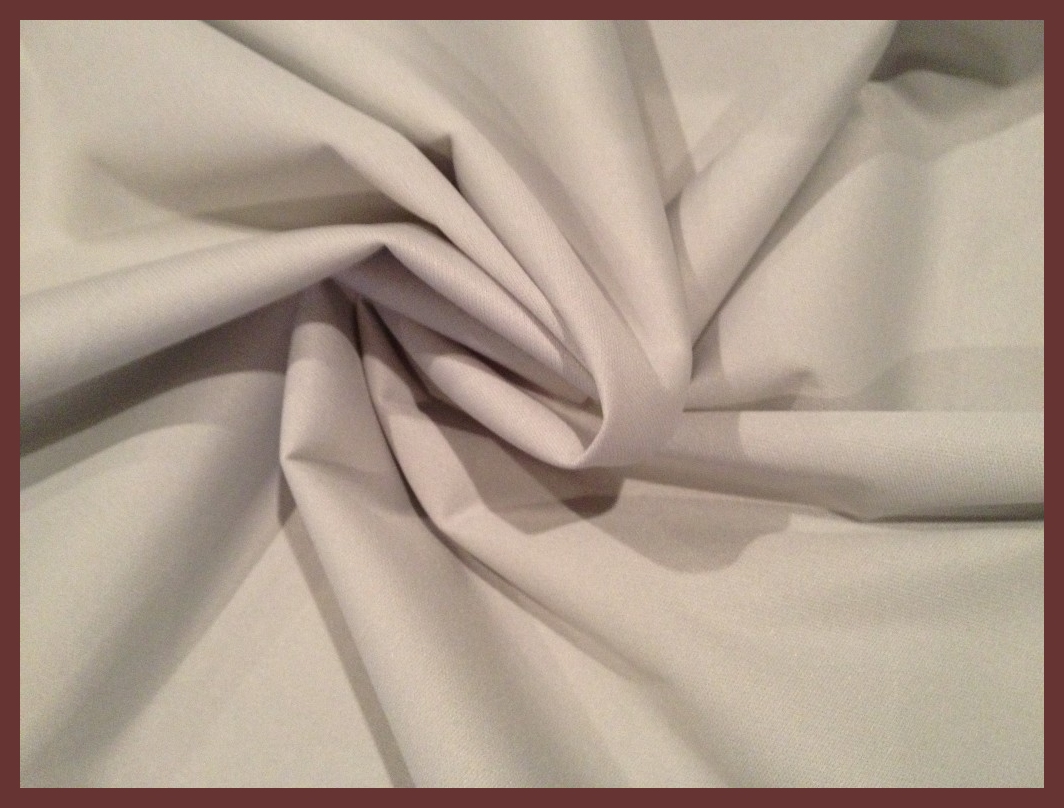 16" X 60" PUL Cut Grey
Soft & stretchy fabric, waterproof & breathable. 100% polyester interlock knit with 1 mil polyurethane lamination
• Made in USA, solvent-free, no VOCs
• CPSIA compliant; lead and phalatate-free
• Food safe
• PUL stands for polyurethane laminate. It can withstand washing in hot and drying on hot. It is very durable. I have known people to use the same PUL diapers for over 3 years so it has been thoroughly tested and will stand up to the rigors of cloth diapering.