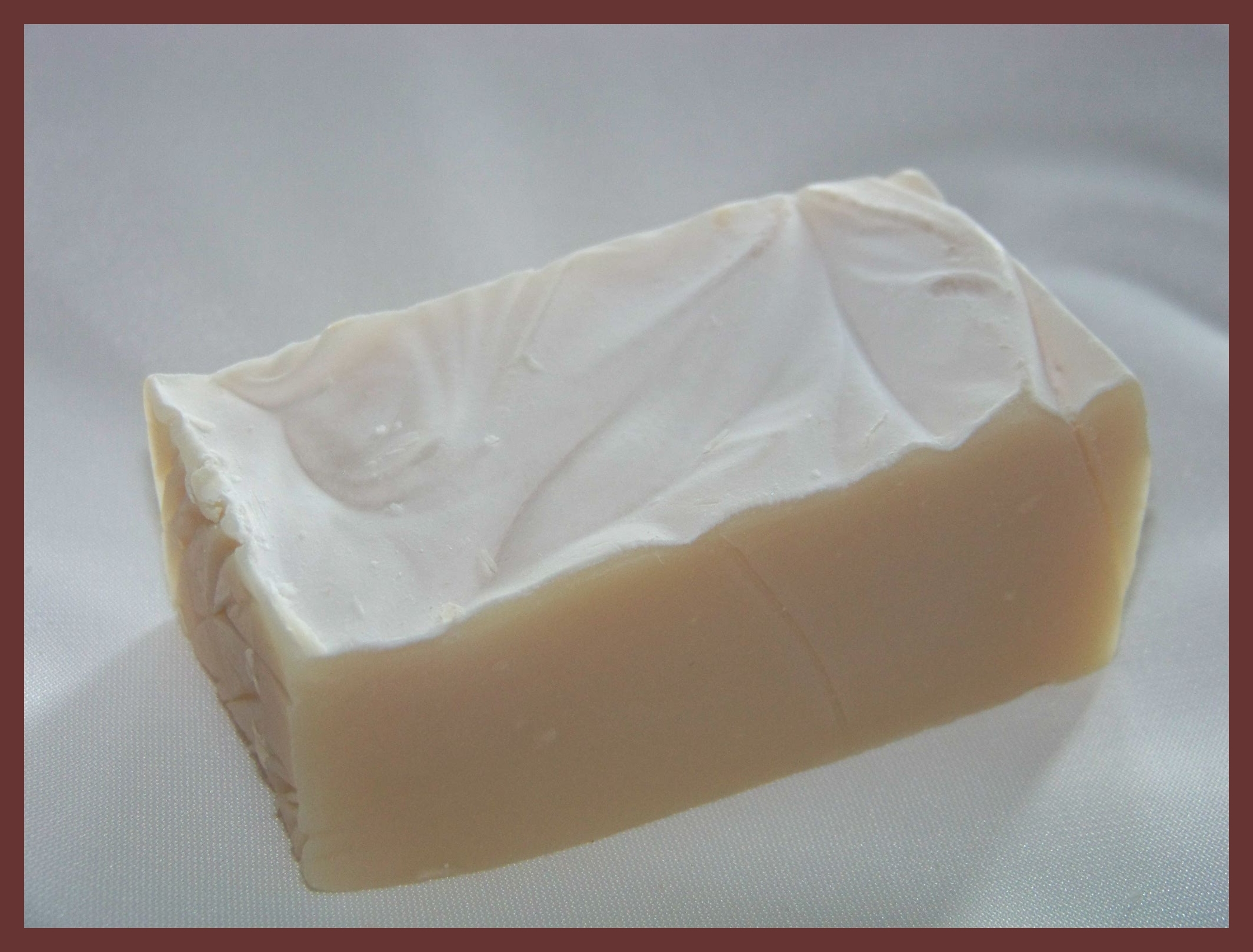 Tea Tree Oil Soap is made by my neighbors - eight adorable kids (and their parents) at Goat Milk Stuff. Click here to view them in action! This is just tea tree essential oil. Either you love the smell of tea tree - or you hate it. But we love to use tea tree for all it's wonderful properties. Tea tree has a long history of traditional use. Australian aboriginals used tea tree leaves for healing skin cuts, burns, and infections by crushing the leaves and applying them to the affected area.
Tea tree oil contains consituents called terpenoids, which have been found to have antiseptic and antifungal activity. The compound terpinen-4-ol is the most abundant and is thought to be responsible for most of tea tree oil's antimicrobial activity.
Makes a great gift! Each handmade goats milk soap bar is individually unique in both appearance and size due to being handcrafted. It comes packaged in a 4" x 6" muslin bag that is friendlier to the environment than plastic and lets your soaps breathe. Your hand-stamped muslin bag is completely reusable and after holding your soap, will also smell great :)Ingredients: Raw Goat Milk; Natural Fats; Coconut, Olive, Soybean Oils; Fragrance Oil.